Sugar Facial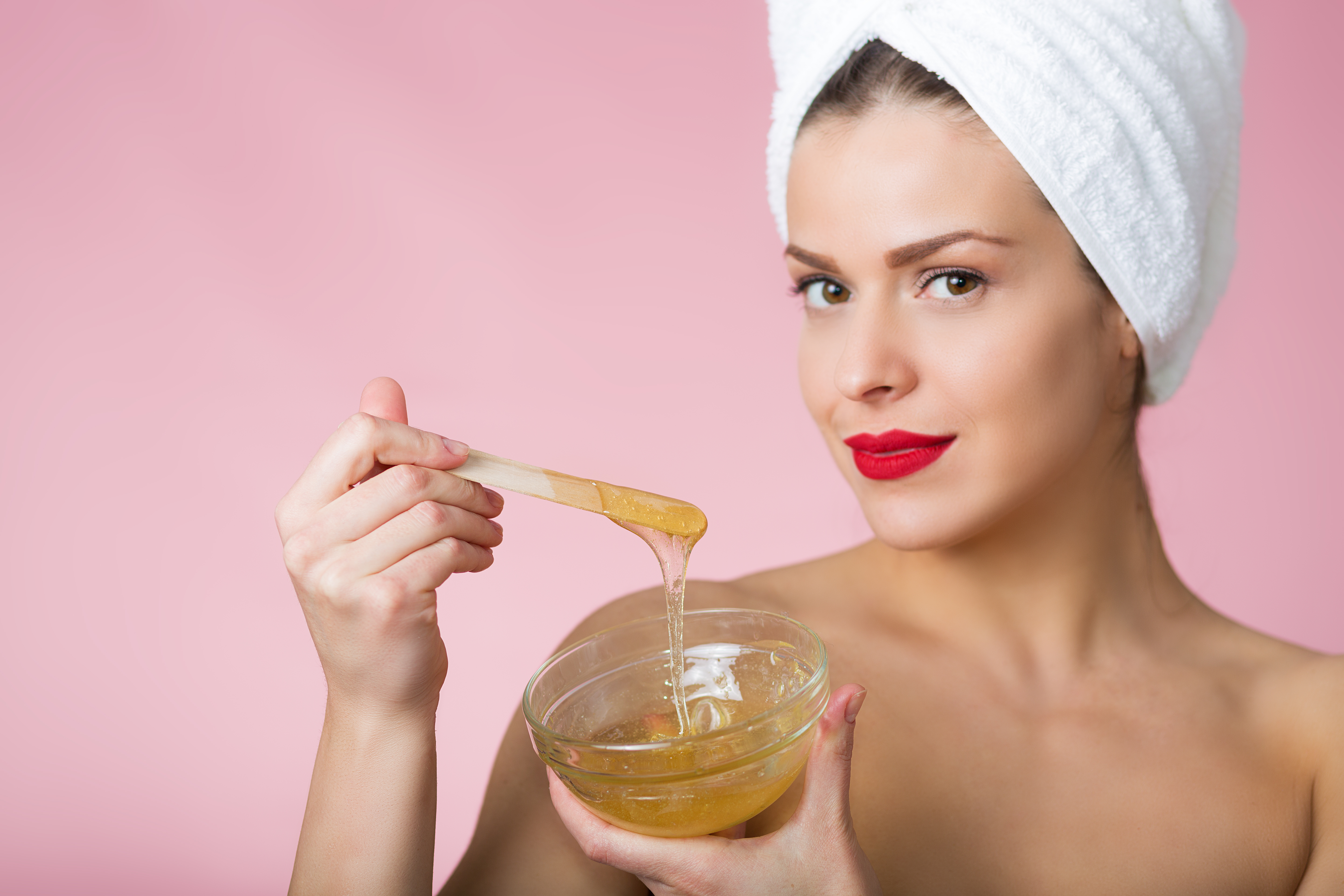 Excessive consumption of sugar is bad for health for numerous reasons but are you aware of the fact that applying sugar on your skin instead of in your belly, can be a great beauty aid ? Amazing isn't it?
Sugar moisturizes your skin; the presence of glycolic acid in it , boosts cell turnover for youthful-looking skin; and its small particles are great exfoliating agent. You can mix sugar with any number of ingredients to make your own face mask.
Step 1 : Apply your favourite cleanser onto your face using warm water and work up a good lather. A good lather helps hold the sugar on your skin.
Step 2 : Pour 1 tsp of sugar into the palm of your hand. You can use coarse, granulated sugar as per your preference.. Some people prefer using brown sugar as it's soft and gentle to your skin.
Step 3 : Gently massage the sugar into your skin with your fingers using gentle circular motions with your fingers, forming a lather by adding a bit of warm water every now and then. Just don't add too much, or the sugar will dissolve. Rub it over your entire face, avoiding your lips and eyes.
Step 4 : Let the mixture sink into your skin for 15 to 20 minutes.
Step 5 : Rinse it off with cool water as the cool water will help close your pores and seal in moisture.
Step 6 : Gently pat your face dry with a clean, dry towel.
Step 7 : Apply your favorite moisturizer onto your face and neck.