Beauty in nature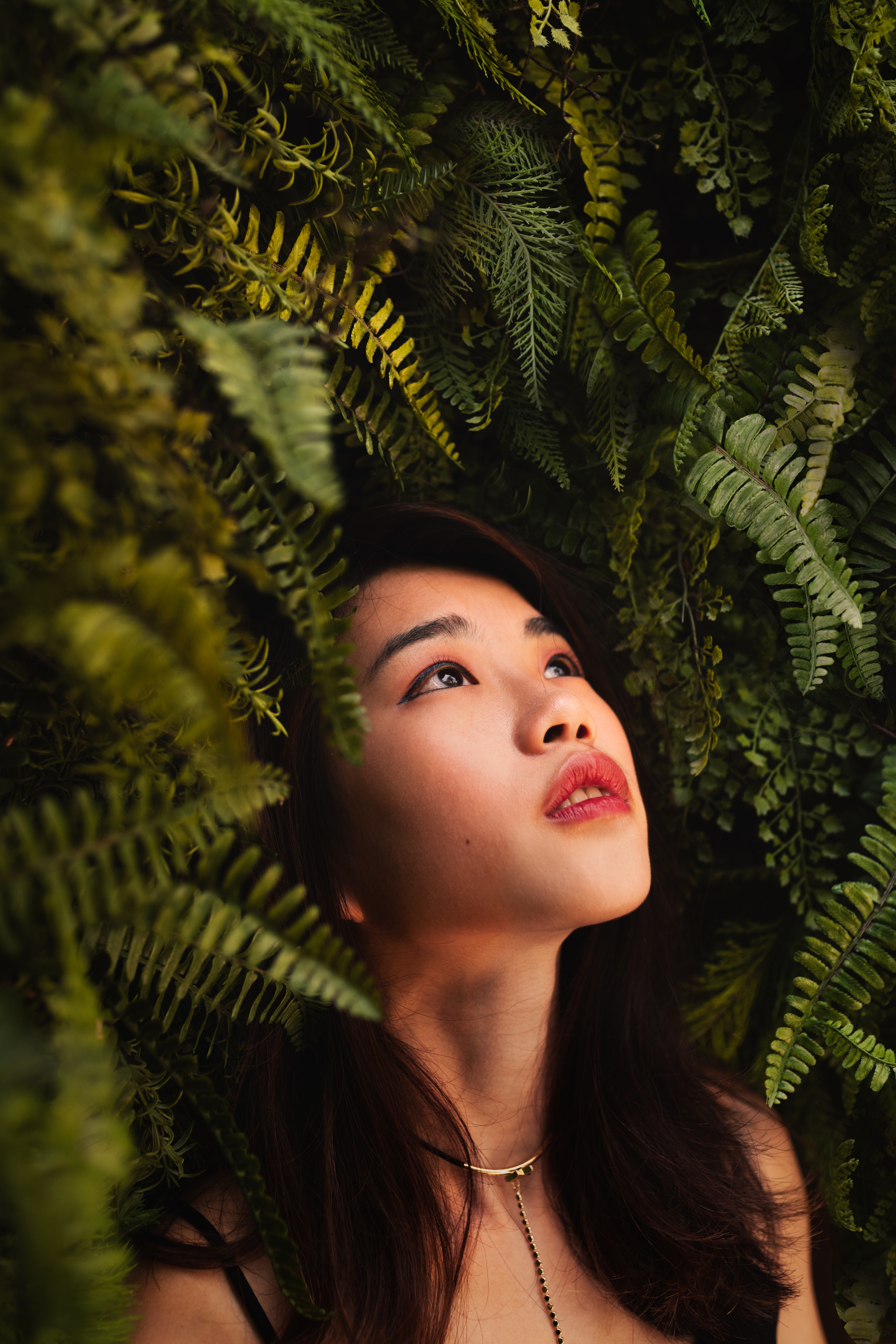 1. Banana and Egg Hair Treatment
Do you aspire for a free flowing shiny healthy flocks?, Well having beautiful and healthy hair is a lot easier than you would think. All you need to do is simply mix one egg and a ripe banana. Apply this paste to your hair and leave it on for 10 – 30 minutes. Wash it off with a mild shampoo.
2. Nail Treatment with coconut oil
For clean, healthy and strong nails, simply massage them daily with coconut oil. Along with the nails, even your cuticles and skin will Thank you.
You can get rid of all your skin ailments with honey because it is rich in vitamins and minerals and even has the ability to fight with microbes which can damage your skin. Most importantly it is natural and thus doesn't expose your skin to the chemicals found in most beauty products. Just take 1 tbsp of raw honey and gently spread it over your entire face. Leave it on for about 30 minutes and then rinse with lukewarm water and pat your face dry. You will notice the change in your skin tone after the very first use.
Aloe vera is also known as "Wonder Plant" as it has several health benefits. It can be used both in winter and summer and by people of all skin types. It removes tan, treat sunburn and stretch marks. One way to use aloe vera is to apply the gel directly , leave it on for 15 minutes and wash it off with water, and another would be to mix half a cup of fresh aloe vera gel, a cup of sugar and two tbsp of lemon juice and form a smooth mixture. The sugar will exfoliate and scrub off dead skin, the aloe vera will deep clean the skin and the lemon will help get rid of scars and tan. You can even use this scrub for your entire body.
5. Treating dark knees and elbows
Lemon is rich in antioxidants and vitamin C which helps in skin lightening and improve skin complexion. Baking soda is an effective cleanser for whitening dark areas of skin. Cut a lemon in half and sprinkle 1 tbsp of baking soda on top of it. Massage it on your knees and elbows for 2 minutes and let it sit for about 15 minutes and then rinse off with warm water.
6. Body Scrub for a flawless skin
Take a bowl, mix 1/2 brown sugar, 1/2 cup coconut oil, 4-5 drops of any essential oil of your choice (rose, lavender, etc) to a smooth paste and store it in a jar. Massage it on your body in a circular motion. Wash it off with a lukewarm water and pat your skin dry. Wrap it up by applying your favourite moisturizer.
7. Organic Papaya Mask for your face
Take ¼ cup raw papaya flesh and add 1 Tablespoon fresh pineapple to form a smooth paste. Apply to dry skin and leave on for 5 to 15 minutes. Rinse it off with cool water.
In a saucepan on low heat, warm 1 tbsp of coconut oil. Remove from heat and add 4 red raspberries. Mash them to form a smooth paste. Store it in a jar and refrigerate until firm. Apply this on your lips for pink and smooth lips.
9. How to reduce Eye Bags
To a bowl of chilled water and add a few drops of vitamin E to it and mix them well. Dip cotton pads in this mixture and place them on your eyes for 20 minutes, this will help in reducing the puffiness of your eyes.
10. For Instant Face Lift
Take 1 egg white, 1 tbsp of raw honey, and juice of half lemon. Whisk all the ingredients together to form a whipped, foamy broth. Now apply the mixture evenly to your face with your fingertips avoiding your lips and eyes. Leave it on for 20 minutes, or until it dries completely. You may feel a tingling sensation, and the mask may begin to feel extremely tight. Now, wash off the mask thoroughly with cold water and follow up with your favourite moisturizer.
Remember, natural beauty tips and secrets are not quick fixes. They require sound sleep, stress free environment, healthy diet and physical exercise. While all these tips above can provide some zest to your beauty routine, remember that real beauty comes from taking care of your body on a daily basis. And by being yourself. Because you are naturally beautiful.