Tanned Skin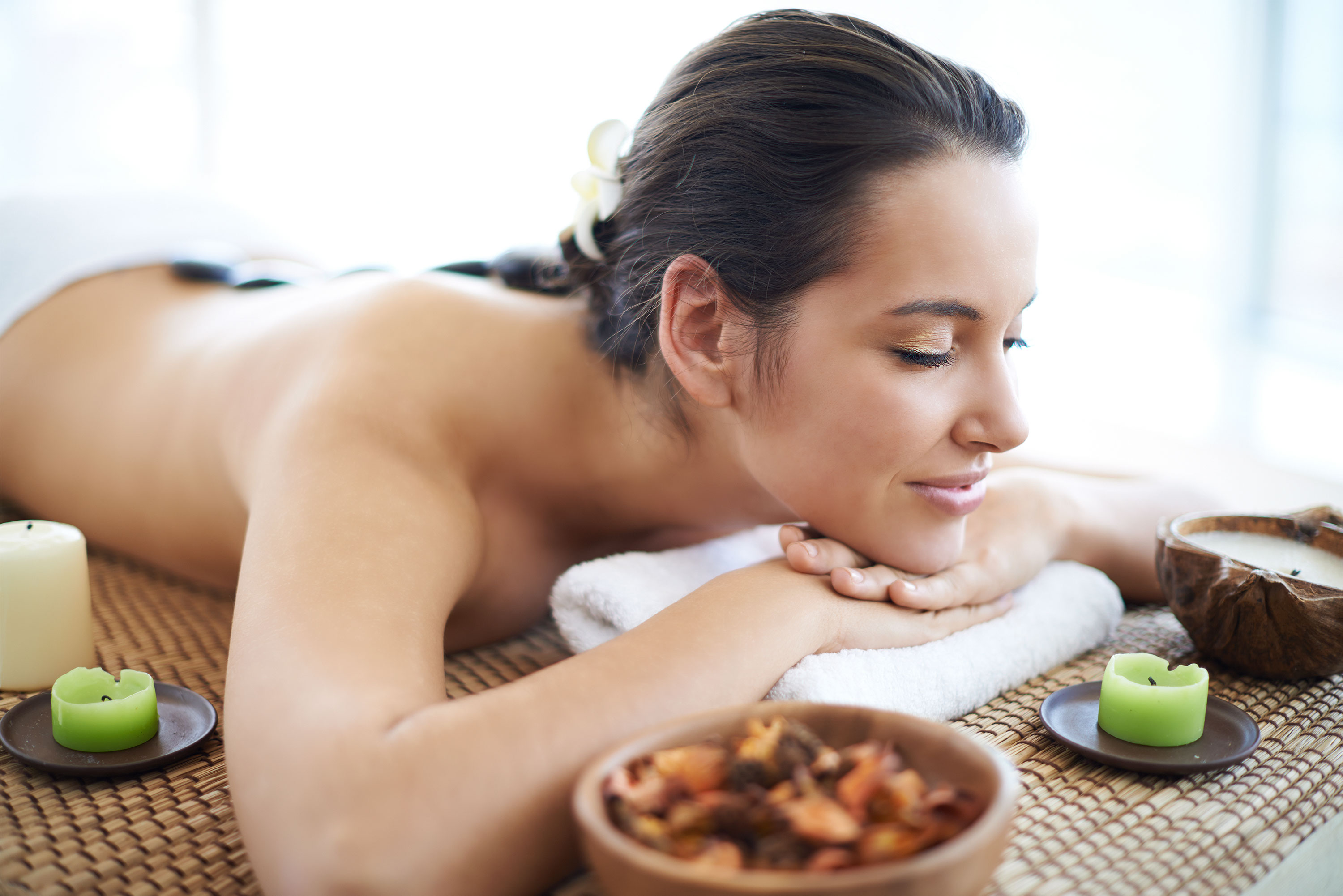 Although avoiding a tan is almost impossible owing to our hot summers, thankfully removing one isn't. And guess what ?, it can be done economically in the comfort of your home.
Summers are meant for being outdoors but we are worried for our skin, first because of its tendency to tanning and second because you very well know that chemical bleaching can hurt your skin more than help it. But don't you worry, Style sutras has the solution to this dilemma. Simple, read our top tips to remove tan naturally.
Natural Ways To Remove Sun Tan Instantly
Cracks in the heels are usually the result of insufficient moisture. These cracks can become deep and may even bleed be very painful. Dry feet can occur for a number of reasons, including:
Cut a lemon and rub a slice on your tanned skin. The acid present in lemon juice act as a bleaching agent. Leave it on for a few minutes before you wash it off .
2. Cucumber Extract, Lemon Juice and Rose Water
The cucumber juice and rose water acts as cooling agents for soothing the blemished and tanned skin. Take a tablespoon each of cucumber juice, lemon juice and rose water and mix in a bowl. Dab a cotton and apply it generously on your tanned areas, wait for 10 minutes and wash off with cold water.
3. Bengal Gram Flour and Turmeric
Turmeric is a great skin brightening agent while Bengal gram flour (besan) lightens skin tone effectively. 1. Add 1 tsp of turmeric to a cup of Bengal gram flour, and mix some rose water or milk to form a thin paste. Apply to tanned areas and leave it be for 15-20 minutes before taking it off.
4. Masoor, Tomato and Aloe
Soak one tablespoon of masoor dal in water and make it into a fine paste.
To this paste add equal quantities of aloe extract and tomato paste.
Apply on tanned areas of your face and let it sit for 30 minutes before washing it off with cold water.
Papaya and honey are well known for their hydrating properties. They moisturize the dry skin, making it soft, supple, and smooth. The secret beauty nutrient present in papaya is papain, an enzyme that has skin-lightening properties and can greatly diminish the visibility of blemishes and acne scars.
You will instantly notice the difference as your face will feel very soft and smooth.
6. OatMeal and Buttermilk
Oatmeal acts as a natural skin-exfoliating agent that eliminates the dead skin and dark patches on it , and buttermilk is also rich in lactic acid, which has the ability to lighten your skin naturally, thus helping you get rid of the sun tan and pigmentation.
Tomato acts as a natural astringent that helps to clean your skin pores. Yogurt also acts as a bleaching agent. Mix 2 tablespoon of tomato pulp with 1 tablespoon of yogurt and apply it on the tanned skin. Let it sit for 15 minutes before you wash it off with water.
8. Orange Juice and Yogurt
Mix one tablespoon of orange juice in yoghurt and apply to tanned areas.
Leave it on for half an hour before rinsing it off with water.
9. Milk Cream and Strawberries
Mash 5 strawberries in two tablespoons of milk cream.
Apply it on tanned areas and let it sit for 30 minutes before you wash it off.
10. Potato Juice and Lemon Juice
Take 2 tablespoon of potato juice, 2 tablespoon of tomato juice. To it, add one tablespoon of honey to it and mix together to make a smooth paste. Apply this on the face, focussing on the tanned area. The acidic tomato juice and potato juice helps to bleach the skin and get rid of the tan. Both are known to be natural antioxidants which fights free radical damage in the skin. Apply, leave on for 30 minutes and rinse.
Take 2 tablespoon of sandalwood powder and add few drops of rose water to it, mix it well to form a fine blend, apply sandalwood paste every on your face and neck at night before you sleep. Wash it off with cool water in the morning.
12. Sandalwood Powder and Coconut Water
Thoroughly mix one tablespoon sandalwood powder in coconut water and apply on tanned areas. Leave on for a few minutes then
13. Pineapple Pulp and Honey
Make a pulp out of pineapple and add one spoon of honey to it. Apply it generously on the skin and leave it for 20 minutes. Wash it off with water.
Mix a small amount of turmeric powder in milk.
Dab a cotton and apply this mixture evenly on your face and neck. Let it dry and wash it off with water.
These are some of the effective sun tan removal home remedies. But then as we all know, prevention is better than cure, so keep the following in mind to prevent tanning
Wear Bright- or dark-colored fabrics, as they have a much higher Ultraviolet Protection Factor (UPF) than light-colored clothing. If you can see light through the fabric, this also means that UV light is getting through to your skin!
Wear long sleeves and long pants to decrease skin exposure. If you still have to wear shorts, try to wear a longer pair that covers most of the thighs. Collared shirts can also help protect your neck from tanning.
Apply sunscreen lotion 30 minutes before leaving the house to your entire body and make sure you do not miss area like ears, lips, back of the neck, hands and feet.
As we all know that the skin on your face and eyes are very sensitive to sun exposure, so extra precautions must be taken to protect them. Use hats and sunglasses to curb some of the risks while going outdoors. Seek shade whenever possible. Use umbrella to avoid as much UV exposure as possible during peak sunlight hours.