Lip Make up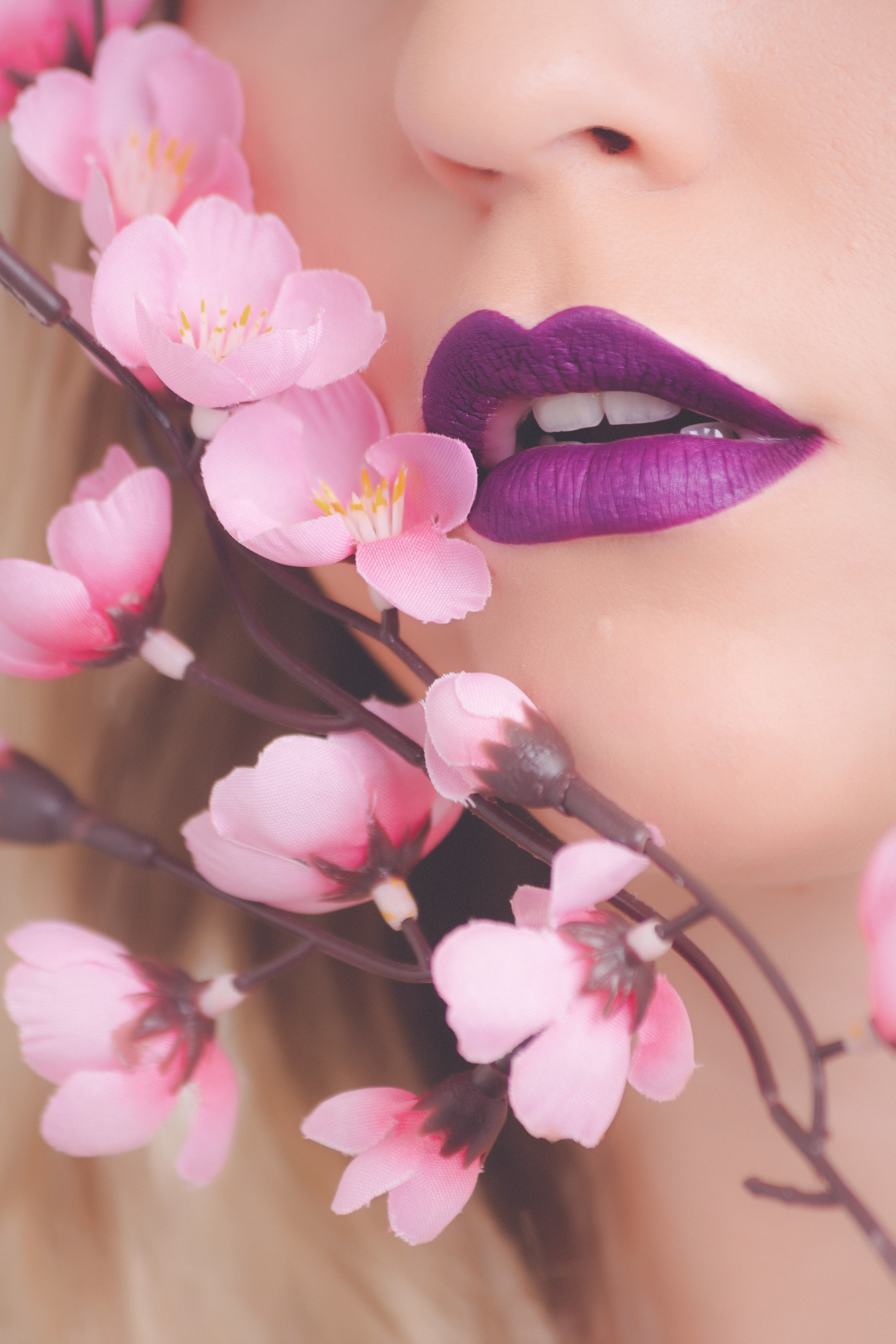 Declare the grace of your lips
Lips exemplify a woman's beauty. See some key approach of how you can achieve fuller and more alluring lips.
Shape the lips with a lip liner
Draw the outline of your lips using the lip liner. Outline the lips and corners of your mouth for greater definition. For a fuller look, draw slightly farther from the actual lip line.
Since lips are prone to dryness, don't forget moisturize your lip for best results.
Paint your lips with grace
Take a generous amount of lipstick on the lip brush and cover the lower lip, starting from the center. When the lower lip is perfected, apply the lipstick to the upper lip. For that perfect finish at the corners of the lips, use the side edge of the brush.
Add a dewy, glossy look to your lips
Apply a layer of lip gloss to reckon a moist glaze to your lips, giving them extra fullness. To accentuate the fullness of your lips, apply the gloss only to the center of the lips. The light will reflect off this part of your lips, highlighting their full shape.
7 Expert - Approved Makeup Tips To Pull Off Dark Lips
1. Base Is the key
A dark lip easily draws attention to the face, chiefly the lower half of it. Thus, it's paramount to make sure your base makeup is categorically unblemished when you wear it.
2. Lip Scrub
Always go for a lip scrub before going for dark toned colours. Scrubbing your lips is important is you are opting for dark lipstick with a matte finish as it displays texture very conveniently .After scrubbing a dab of balm layer before lipstick will keep your pout moisturised.
3. Every Lipstick is different
Dark lipstick isn't a shade – it's a category as it comprises of so many tones from cranberries and chocolates to burgundy and violets. For those who have skin with cool undertones, pink-toned dark lipsticks like purples and berries will suit beautifully. For warm undertones, brown-toned dark lipsticks like brick and cocoa shades will look amazing.
4. All About The Eyes
One of the biggest beauty secrets to pulling off dark lips is keeping it minimal, especially on the eyes, to save the attention for the lips. So this definitely isn't the time to bring out the purple and pink eyeshadows.
5. Don't Forget A Teeth Check
Nothing is more embarrassing that finding out lipstick has been sitting on your teeth for most of the day. So once you apply lipstick, open your mouth and run your first two fingers through it once. This will get rid of excess product on the inner lip area which will can make its way to your teeth.
6. Balance Your Cheeks
Just like your eye makeup, your cheek area also needs to work harmoniously with dark lips. For this, heavy contouring with a matte terracotta toned bronzer is ideal. "Besides bronzer, avoid using any blush as that will take away from the look of the lips," says Mausam.
7. Always Line
Last, but most importantly, always line your lips before applying dark lipstick. "Dark lipstick has the tendency to leak past the natural lip lines. Since it always needs a neat, precise look, first outline your natural lines, then fill in with matching dark lipstick," advises Mausam.