Hair Loss Treatment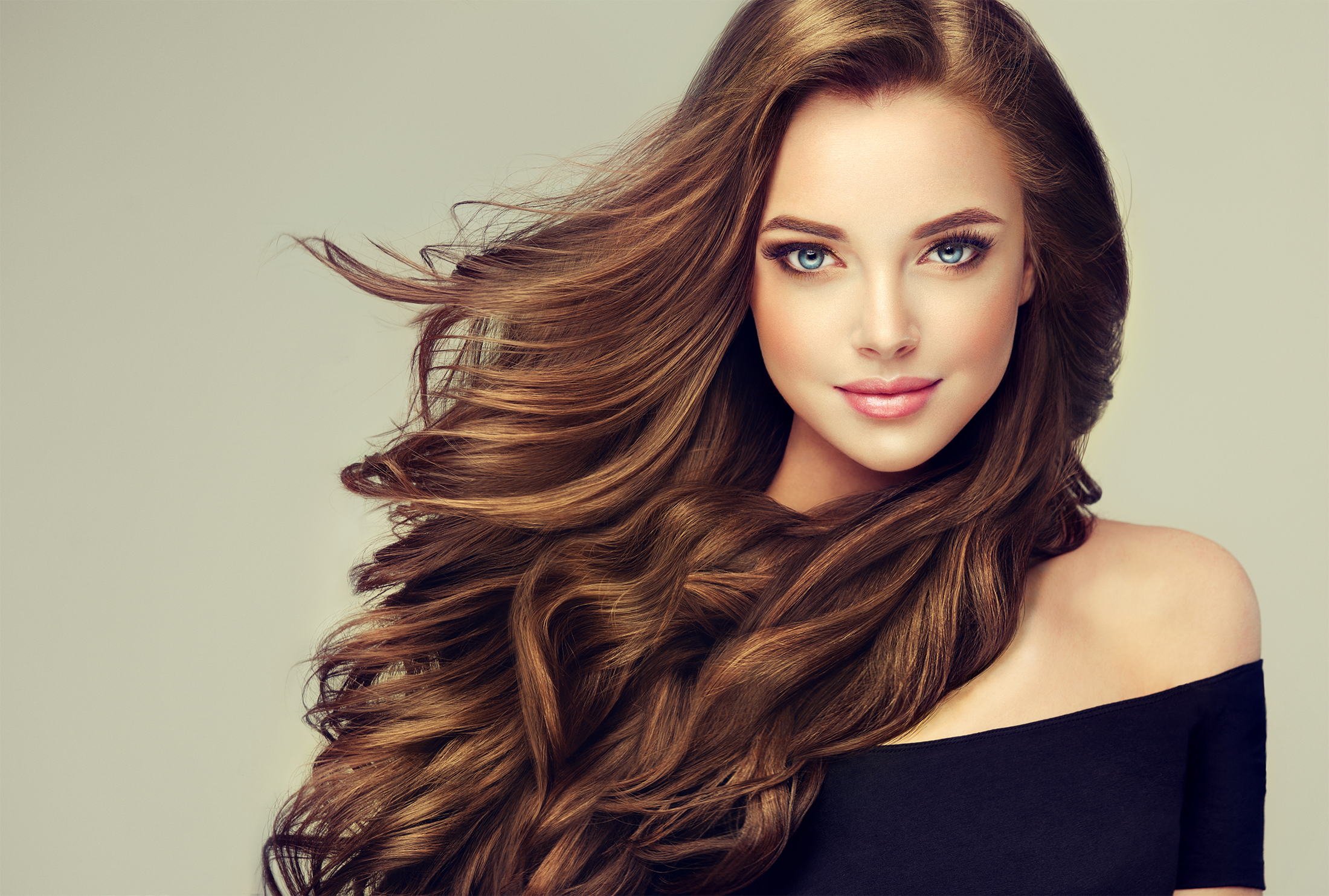 Hair loss is universal problem that everyone faces at one point. Excessive hair loss is associated to a number of reasons – genetics, illness, medications, poor diet. Our present lifestyle makes us even more prone to problem like hair fall, which sooner or later leads to greater concern such as hair loss. Here are some natural hair growth tips.
Hair Fall Treatment - Simple Home Remedies to Control Hair Fall Effectively:
Heat some oil (preferably coconut oil or almond oil) and slowly massage your scalp using your fingertips. It helps in increasing the blood flow to the hair follicles, strengthens the roots of your hair and conditions your scalp.
Owing to high sulfur content, onion juice is great to treat hair loss and increases the blood flow to the hair follicles, restore hair and lessen inflammation. The anti-bacterial properties in onion juice helps kill the germs that are responsible for scalp infection which may lead to hair loss.
Green tea repairs hair follicles and triggers hair production. It even boosts your metabolism which finally leads to increased hair growth. All you have to do is condition your hair with green tea solution and notice the change!
Neem, widely known for its medicinal properties can work wonders in treating hair loss. Neem's antibacterial, antifungal and anti-inflammatory properties, are an excellent way to treat dandruff. It also helps the hair follicles to become stronger and also stimulates hair growth.
4.Indian Gooseberry (amla)
Amla is  rich in Vitamin C that accelerates hair growth. Just mix 2 teaspoons of amla powder or juice with 2 teaspoons of lime juice and let it dry. Rinse it off with some warm water. It also prevents hair pigmentation.
This herb is an age-old remedy for treating hair problems. Take a tablespoon of this herb and water in a grinder till a smooth paste it formed. Add a little coconut oil (or milk) to it and apply on your hair and scalp for half an hour. Wash it off with a mild shampoo. It is surely one of the best hair growth tips.
Not only will these remedies help you for hair growth but will also protect the natural colour of your hair.
Try these natural home-remedies for healthier, happier hair.