Few More Eye Makeup Tips For Beginners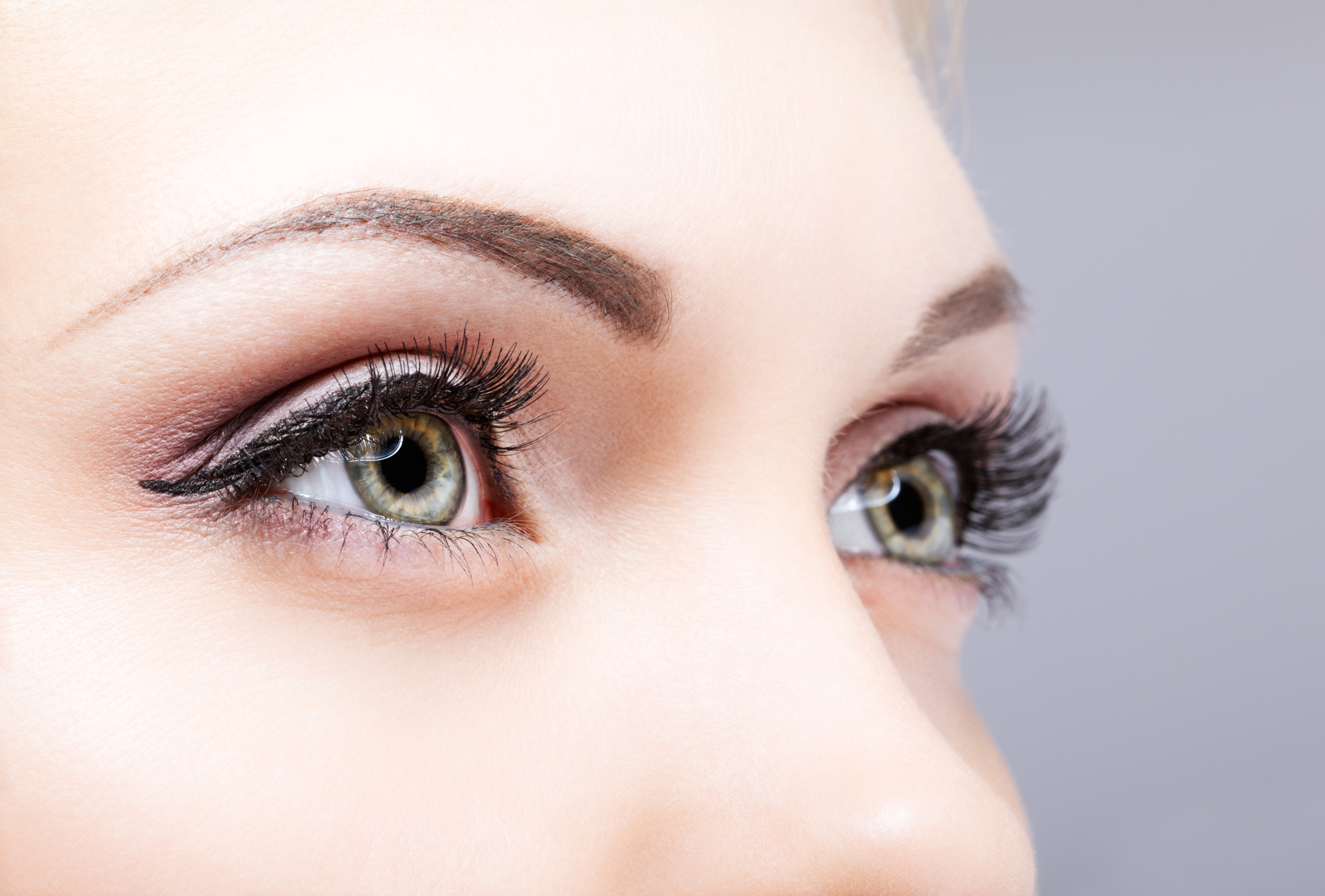 To avert your base from spoiling due to eyeshadow fall-out, it is wise to finish your eye makeup first and then go ahead with the base to make sure that your makeup looks fresh.
If you devise to wear intense eye makeup, keep the lips subtle. It's always best to highlight one feature at a time.
To make your eyes look dazzling and youthful, emphasize on the inner corner of the eyes with a light color of eyeshadow.
If you are thinking of curling your eyelashes this last minute, use a blow-dryer on your curler (make sure it's not too hot) before you curl them – this way, they will stay curled for longer.
Use a blotting paper to get rid of the excess eyeshadow without upsetting the eyeliner.
Those were some quiet simple eye makeup tips and hacks for every beginner out there who has been overwhelmed by the world of makeup. These tips cover all the basics and hopefully, you will keep some of these pointers in mind the next time you're doing your makeup.