Summer Makeup tips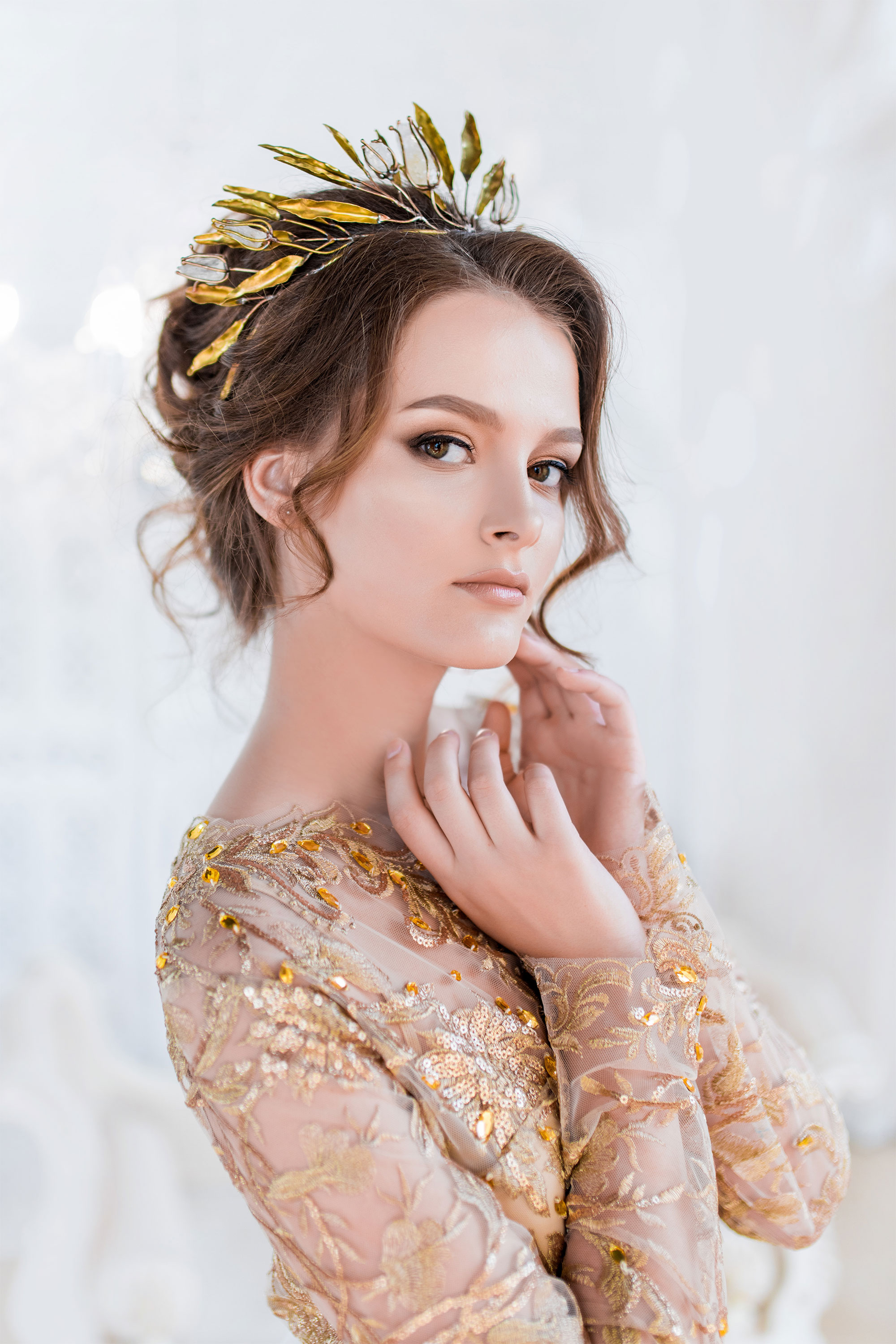 Summer is filled with amazing things — but melting makeup, smudged eyeliner, and super-sticky lipstick are a definite no no. So, here we are spilling our bean to keep your makeup look fresh and pretty, even when the weather is not in your favour.
1. Begin with the right base
The way you care for your skin is as vital as the makeup you apply to it. It is suggested to use an oil-free moisturizer in the morning and go should use an oil-free foundation formula to match. Seek a dermatologist advice in case  you aren't sure what type of moisturizer works best for your skin.
It is wise to apply a primer after moisturizer but before face makeup. Primers are a must haves in summer. They don't feel at all like a hefty, extra layer, and they really aid to hold makeup in place.
Bronzer helps your eyes to look brighter, your teeth whiter. For a fresh and natural look apply bronzer just to the high points of your face: forehead, cheekbones, chin, and nose.
If you want to keep your makeup from crumple or wrinkle and caking, always remember: Less is more. Just use a tinted moisturizer and a concealer where you need it, makeup likes to move around when it's hot, so the best strategy to avoid that is to wear less of it.
5. Refrain from the shimmer
Keep away from cream foundations or anything too dazzling, as the humidity will make you extra shiny and sweaty-looking if you have copious amount of shimmer on your skin.
Rich, deep colors no doubt look nice, but they can look heavy in summer. To lighten up your look, shift to sheer versions of your go-to lip and eye colors.
7. For that long lasting eyeshadow
For longer-lasting shadow, it is advisable to avoid using eye cream on your lids as it can break down makeup, one should go for an eye primer instead as it will diminish creasing and build a base for the shadow to hold on so it stays longer.
8. Scoop out the powder blush
Blush affixes balance and healthiness to any look, nevertheless, if you're still applying the same powdery formula, your blush may be getting cakey quickly than it takes to get to work in the morning. Stains are significant for longevity in hot weather. Use a gel or blush stain, then combine a touch of a cream blush on top of it.
9. Engage in vibrant colors
Almost certainly you are more likely to don a colourful top or carry a dazzling bag this season, now's the ideal time to play up your makeup palette. In addition to looking summery, livelier colors light up the face and bring a youthful glow to skin. If you are inclined to go with neutrals, experiment with just one area of your face. A peppy blush on the apples of the cheeks is a good spot to start.
10. Cease shine and add glow
To remove hideous shine in seconds, nothing overpowers blotting papers. They're inexpensive and easy as pie, you just press and go. If you need to revive your makeup too, blot first, then follow up with a pressed powder with a hint of luminescence.
11. Bid adieu to thick lipsticks
Pack up your hefty matte lipsticks for the summer and dab the season's simplest course: stains. These durable formulas endeavor complete coverage that can be built up, making them super versatile. Stains are captivating and gorgeous as you can always add a lip balm to add moisture without worrying about the color traveling. Dab a sweet pink or peach shades for a classic summery look, or go bold with tangerine and grape colors for something more gutsy.
12. Keep elementary items in your purse
Never leave the house without carrying blotting papers. It is a great way to wipe away the sweat and oil without piling on more product.