Eye Makeup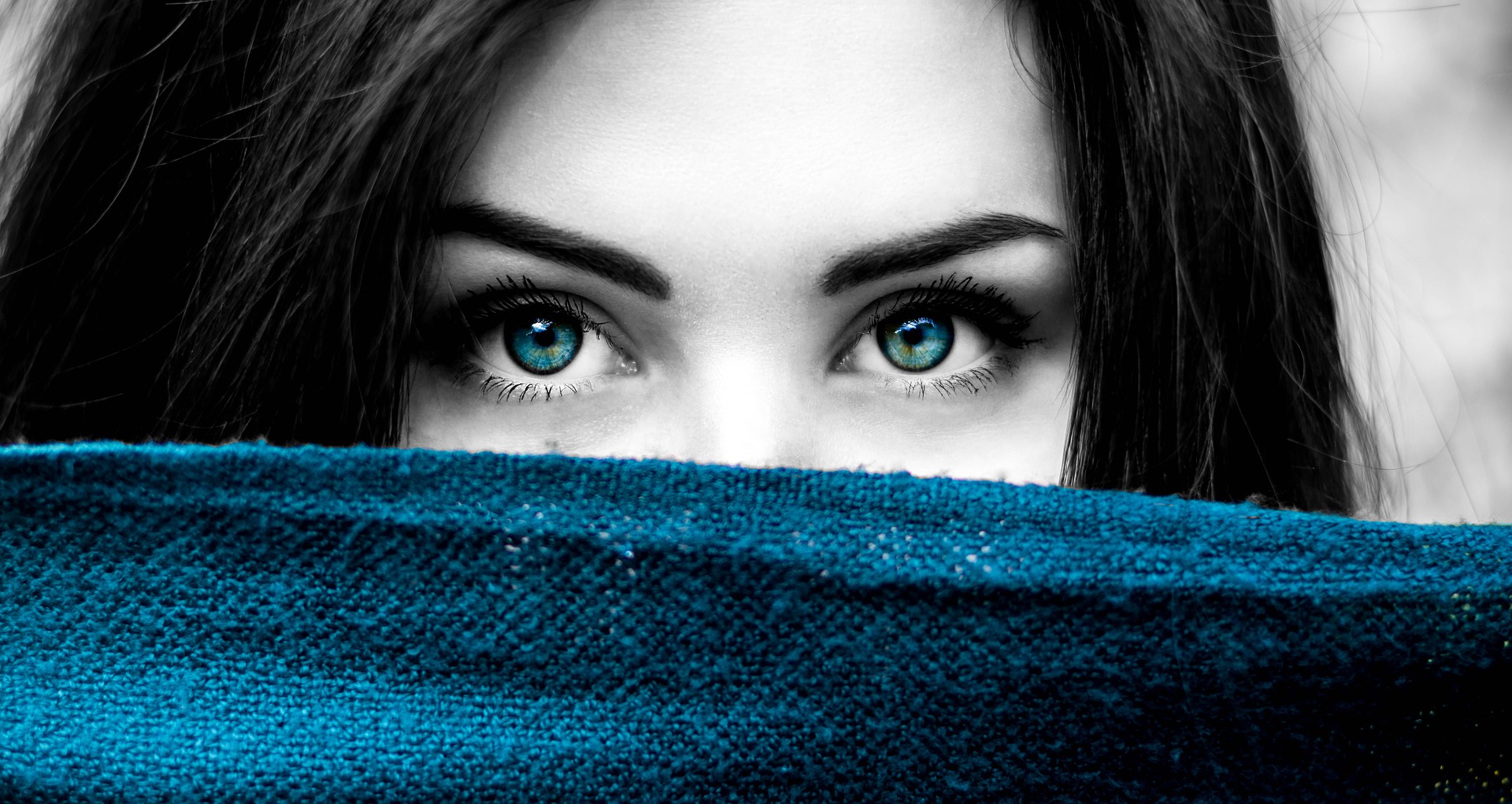 Eyeliner may or may not be important for you, but it is one of the most essential steps of doing your eye makeup. It gives you the privilege to work on the shape of your eyes, accentuate them and fill in any scanty looking lashes. Let's take a quick look at some of the tips and techniques for this step.
Make sure your eyelids are clean and then put on a primer on them, so that the eye makeup doesn't smudge and stays on for longer.
Apply the eyeliner as close to the lash line as possible, that ways it would not only appear to be a part of your natural lash line but would also make your eyelashes look denser.
Ensure that the tip of your liner is thin but blunt to get the perfect shape. You can also freeze your eyeliner before sharpening to keep it from breaking.
To attain the perfect winged eyeliner, use a liquid liner – start on the lash line at the pupil and work your way towards the corners. If you don't have a steady hand for liquid liner then its best to first line your eyes with a pencil liner, then apply your liquid liner over it.
For that killer smoky eye look, go for a pencil liner as its tend to be softer and creamier. You can even smudge it out using a smudging brush for that cool smoky eye.
Go for more sophisticated colors like brown for a classic look and apply mascara to complement the simple look.
Start by applying Primer, it not only add length to your lashes, but even lock in curl and condition them. This way mascara glides on more evenly and lasts longer without flaking.
Let us admit this that some of us are in the habit of dipping our wand too many times, this should be absolutely avoided as it can dry out the mascara and waste the product! Dip it once and swipe it on your lashes!
Always start applying your mascara from the roots of your lashes and twist your way to the tips. By doing this you volumize your lashes right away.
'More the better' rule doesn't apply here ladies, don't overdo it with your mascara coats, as this can make your mascara clumpy and your lashes to stick together. Do ensure that you wipe off excess mascara from the wand on a tissue before applying, so it's easy to maneuver and won't clump.
The way you hold your mascara matters! Hold your wand horizontally for thicker lashes and vertically (especially for the lower lashes) for a more natural look.
Often underrated though, well groomed brows are undeniably a game changer, they frame the eyes and they unbelievably add to your charm
There are numerous brow products available in the market. Choose a shade that best suits you hair color and fill in any gaps using the product.
Keep it natural, while defining your eyebrows, make sure to blend the product out properly to avoid any hard lines.
Use a highlighter right below the brow, under your arch to expose the shape and to add height to your brows.
Use an eyebrow gel to keep the unruly eyebrows in place.
Those were some really simple eye makeup tips and hacks for every novice out there who has been moved or captivated by the world of makeup. These tips cover all the basic elements of makeup and we hope, you will keep some of these points in mind the next time you're doing your makeup.